Looking for a First-Class Business Consultant?
SevRah mission is to provide businesses solutions today to make the best tomorrow. We aided organizations in providing solutions for business integration which represents the alignment of an enterprise's people, process, and technology. We strives to achieve business integration in the most effective and efficient manner. We serve you wherever you are: with planning, deployment, support services, and up and down the IT stack from cloud to infrastructure to apps with various specializations to ensure end-to-end solutions.
We know our clients' brands inside and out to create bespoke campaigns that bring the brand story to life, engage with consumers and to inspire.
Information Technology Consulting
MuleSoft Application Integration
Notary Public & Signing Agent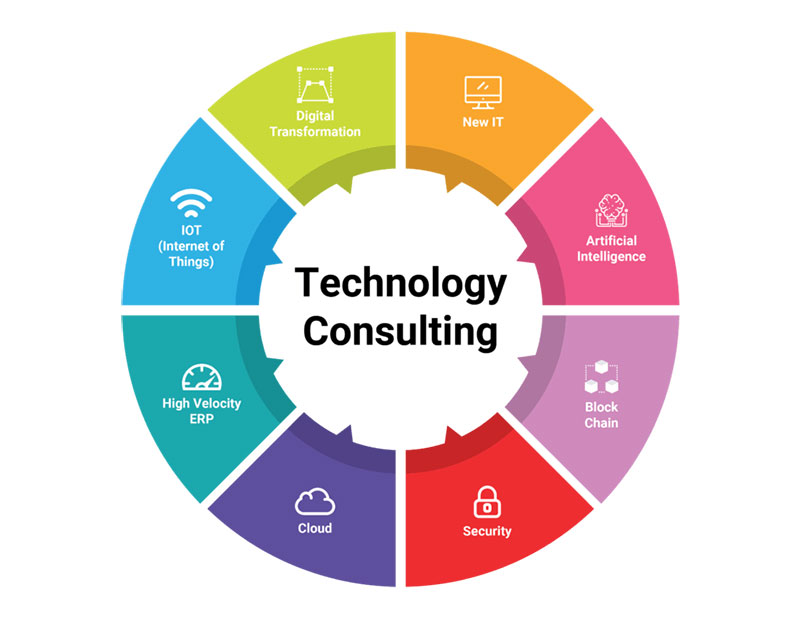 IT Consulting
Information technology consulting (also called IT consulting, computer consultancy, business and technology services, computing consultancy, technology consulting, and IT advisory) as a field of activity..
read more >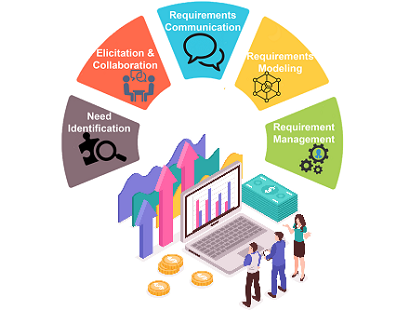 Business Analyst
A business analyst is a person who analyzes an organization or business domain and documents its business, processes, or systems, assessing the business model or its integration with technology. 
read more >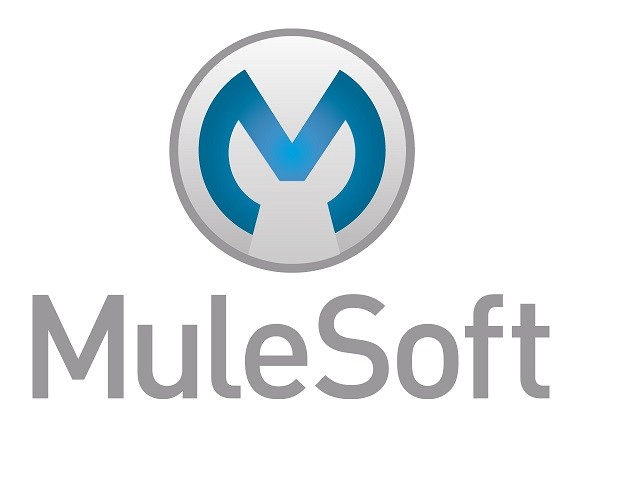 MuleSoft Integration
MuleSoft Application provides integration for connecting applications, data and devices by using their Anypoint Platform of integration products to integrate software as a 
read more >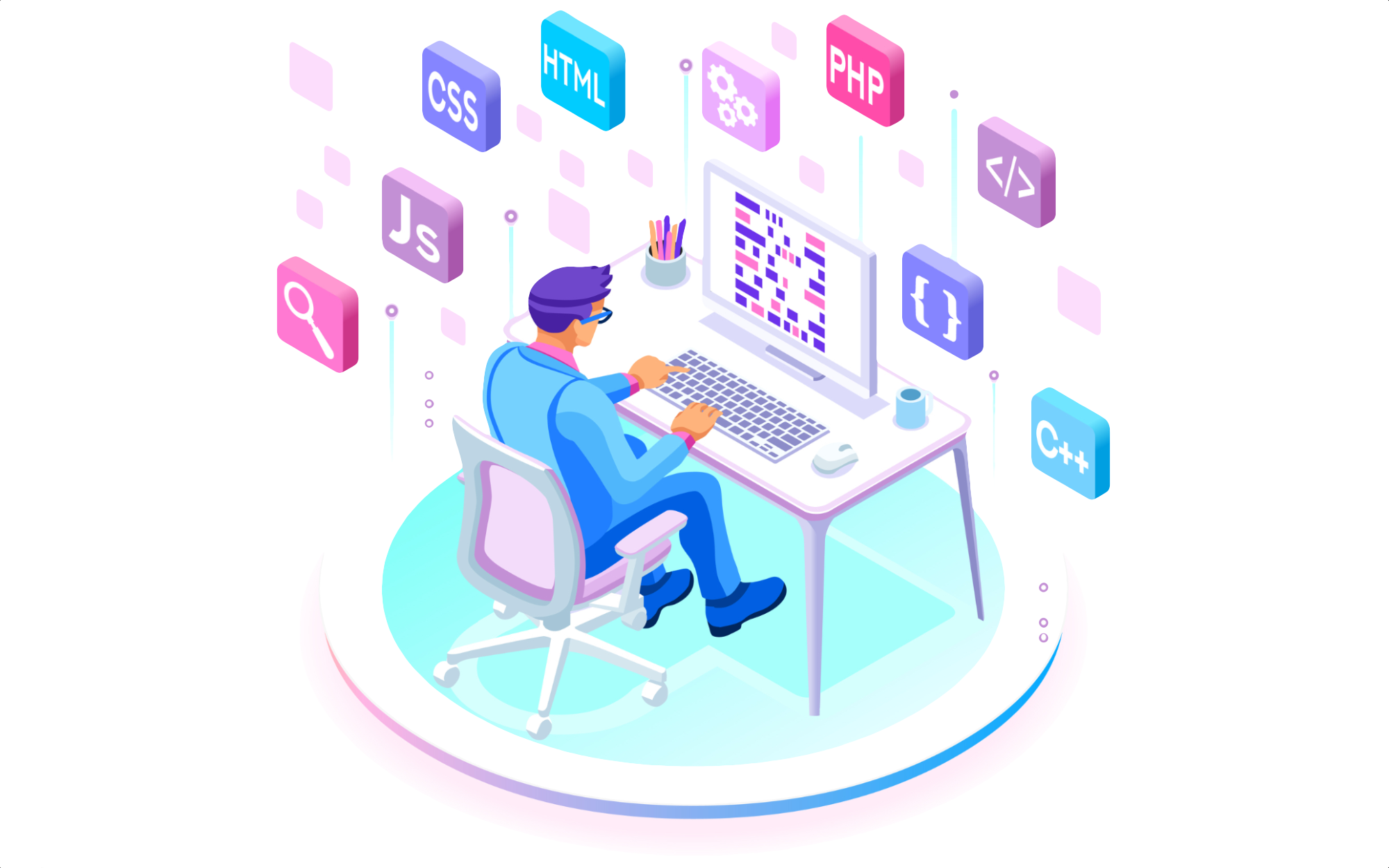 Web Developer
A web developer is a programmer who specializes in, or is specifically engaged in, the development of World Wide Web applications using a client–server model. The applications typically use HTML, CSS and JavaScript in the client, PHP, ASP.NET (C#), Python, Go or Java 
read more >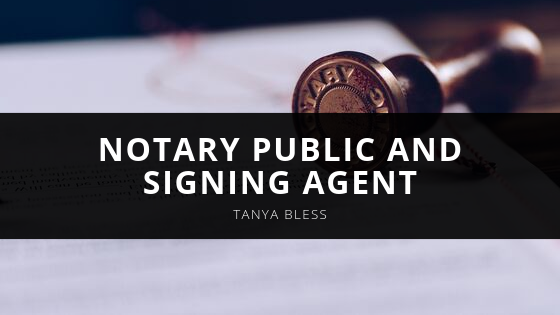 Notary - Signing Agent
A Notary signing agent is a Notary who is specially trained to handle and notarize loan documents. For lenders, Notary signing agents are the critical final link to complete the loan. A Notary signing agent is hired as an independent contractor to ensure that real estate documents are executed by buyers
read more >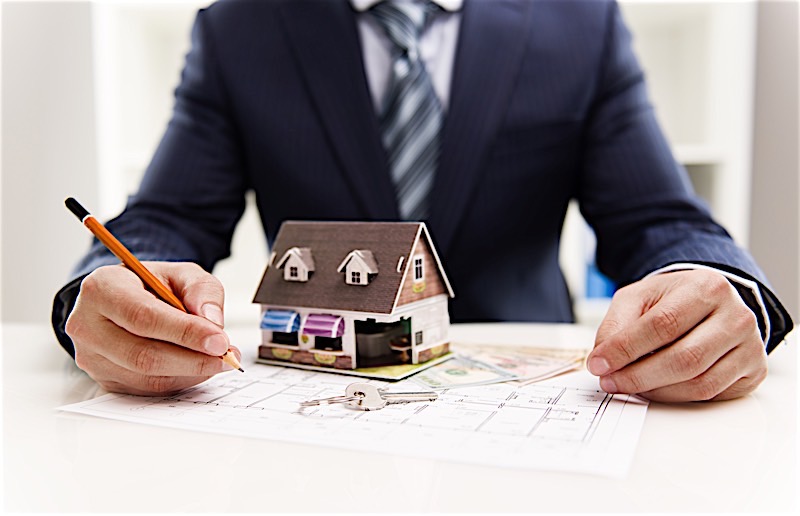 Real Estate Investing
Real estate investing involves the purchase, ownership, management, rental and/or sale of real estate for profit. Improvement of realty property as part of a real estate investment strategy is generally considered to be a sub-specialty of real estate investing
read more >