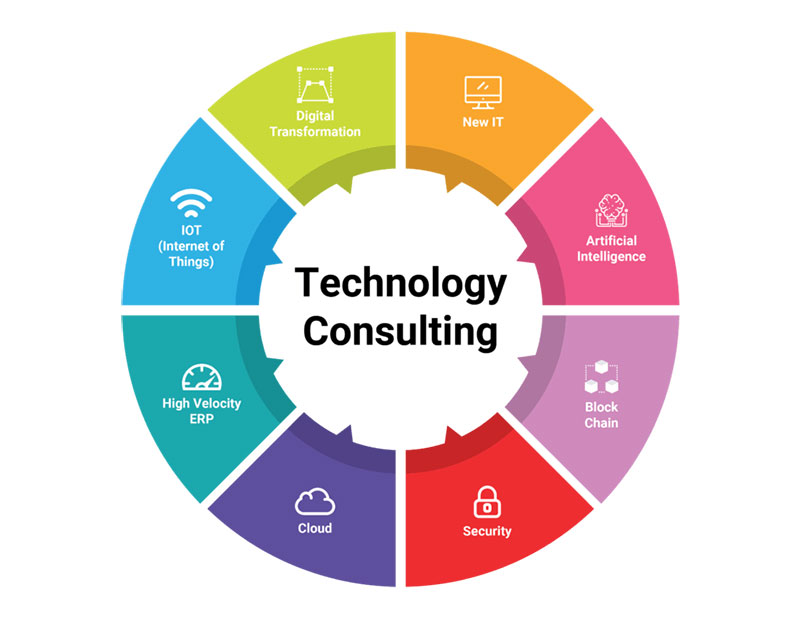 Information technology consulting (also called IT consulting, computer consultancy, business and technology services, computing consultancy, technology consulting, and IT advisory) as a field of activity focuses on advising organizations on how best to use information technology (IT) in achieving their business objectives.
Network Engineering
Wireless Solutions
Our team works with software development architects to help maximize communication between the services you have. Other services include: Upgrades & Migrations | On-Call Support | Performance Tuning | Mobility | IoT | Assessment Programs
Data Center and Cloud Design
Our experts provide designs for building out your new network environment. From a new office to a data center, our team can help design any environment that requires basic to complex network development.
LAN/WAN Design
ACTIVE helps you optimize your WAN and LAN connections so your business can operate at maximum efficiency. We monitor, recommend, configure and implement hardware that will best fit your organization's needs.
Cisco Networking Setup | Cisco Call Manager | Voice Over IP Telephony
---
Database Administration & Engineering
Database Construction
Whether you are needing a database built from scratch, architecture recommendations and monitoring, or a hired extension for implementation assistance, SevRah is here to ensure your needs are met.
Database Optimization
Ensure your database is operating at the highest level of efficiency. SevRah's Database Administration team provides instance analysis consulting and hands-on optimization contract services.
Migration & ETL
Move to a new system and mitigate risk during migration through normalization, data cleansing and optimization to ensure your migration process is both efficient and successful.
---
CyberSecurity | Email System Setup | Computer Support | Spam and Virus Protection | Tele-Health | Tele-Work | AWS | Azure | and more