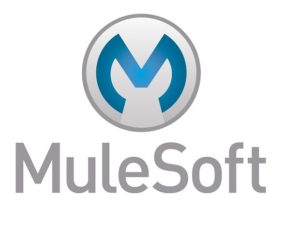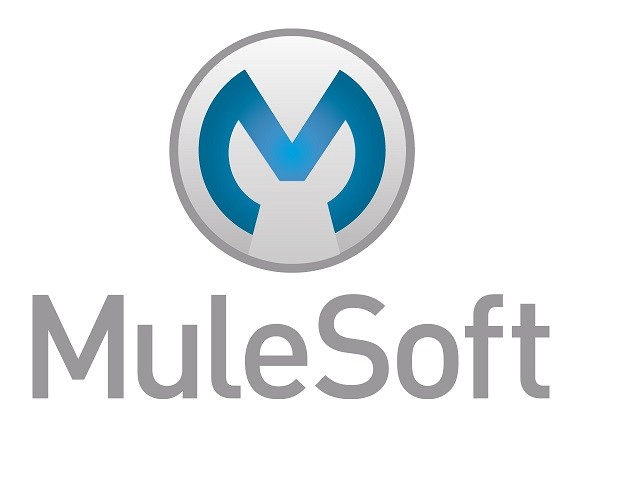 MuleSoft's AnyPoint Platform is the world's leading integration platform for SOA, SaaS and API's.  MuleSoft provides exceptional business agility to companies by connecting applications, data, and devices, both on-premises and in the cloud with an API-led approach. By leveraging AnyPoint Platform, companies can re-architect their SOA infrastructure from legacy systems, proprietary platforms, and custom integration code to create business agility. They can migrate technology infrastructure to the public or private cloud and prioritize adaptation of SaaS applications and other cloud technologies
We can help you with:
Integrating Salesforce with ERP Systems like SAP ,Oracle and others hosted locally or Cloud implementation
Integrating Salesforce with Pardot-B2B marketing automation application
Integrating Salesforce with Other Marketing Automation Applications
Integrating Salesforce with AppExchanged listed applications
and more
We have certified MuleSoft Developers on our team.